Cash flow is the life blood of any successful business and our team of debt collectors at Creditserve will help you speed up your cash flow.
We provide our clients with the complete commercial debt recovery service.  Whether it's to a Credit Manager looking for a debt collection service to dovetail with the Credit Control Department and seeking a "last chance" option for those slow and reluctant payers that have ignored their "final" Final Warning or for small businesses that struggle to find time to become their own debt collector to their slow payers and are therefore looking for help in collecting cash. Creditserve Collections can provide the commercial debt recovery service that you need at a cost effective price that your business can afford.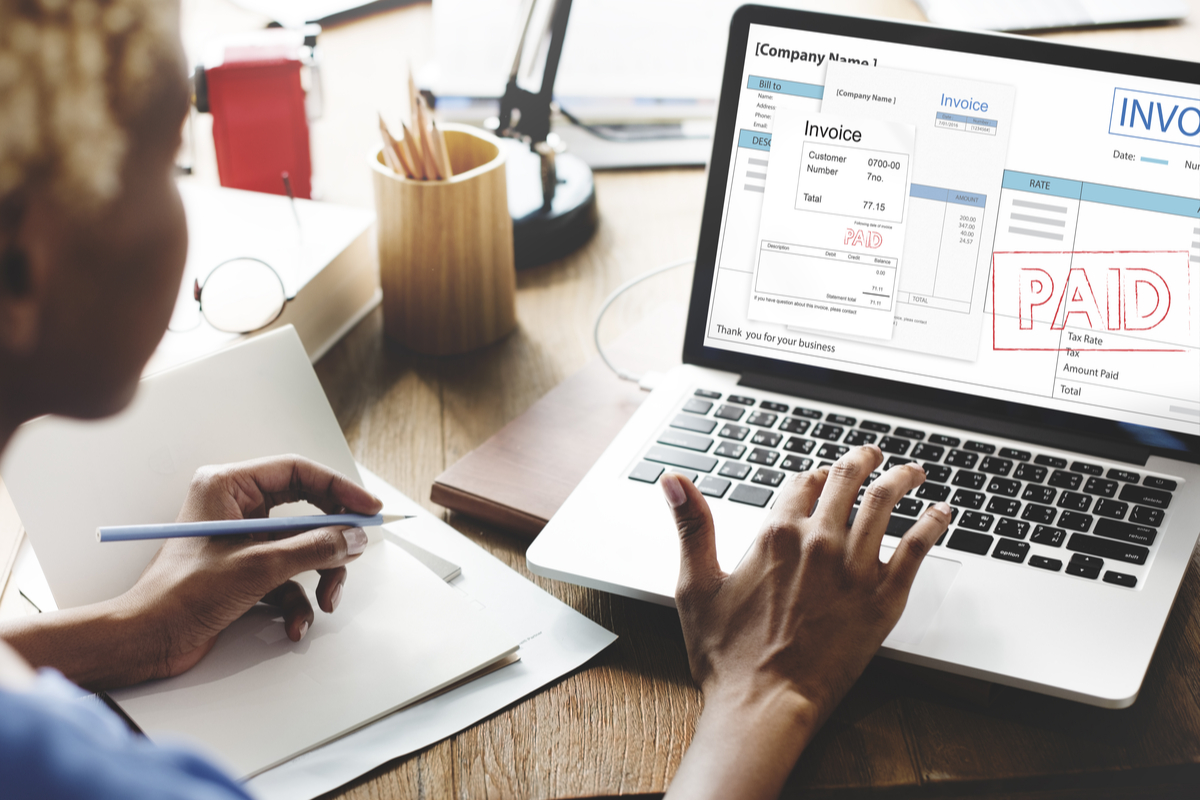 Let our specialist commercial debt collectors take care of your debt recovery
Our legally trained debt recovery team have a wealth of experience and knowledge in the field of commercial debt recovery.  Their knowledge and expertise is at your disposal. Find out more about how we can help you.
No collection, no commission
Transparent fee structure
Debt recovery tailored to your needs
Improve your cash flow
Case Study
A national meat wholesaler approached us and asked for our help to collect a debt for over £250,000.00. They had traded with a limited company and sought a guarantee from one of its directors.  A director who drove an Aston Martin and lived in a beautiful house in the Cotswolds.  They had gone to a Solicitor to have the guarantee specifically drafted, it bound the director completely.  The limited company went into administration and the client wanted to enforce its guarantee. What the client had not done was to check who owned the Aston Martin and the beautiful house.  It transpired that all the apparent wealth was held by others in the director's family and businesses who were not liable for the debt and therefore the client's chances of recovery looked slim.
By working with the debtor on behalf of the client we were able to use our expertise, apply pressure and ultimately collect every penny that the client was owed including interest on the debt.  We were also able to advise the client on how to check the assets of any future guarantor to make sure that they were binding those with easily obtainable assets.
For a no obligation quote please call us on 01992 414222 or email legal@creditserve.co.uk.
"Having used Creditserve for over 10 years it is safe to say that the service we have received has consistently been of a high standard. Creditserve are efficient, cost effective and the team never failed to go the extra mile on providing specialist advice, mostly at short notice. We have also been lucky enough to benefit from Credit Control Training which has certainly been a game changer."

Naser Khan

Chief Operating Officer, Bestway Wholesale Ltd
"We have been working with Creditserve for many years now and over those years we have built up a very strong relationship. Their advice and debt collecting is always professional and well informed. Add to this a really affable team of people and you have a winning combination. Based on trust and great customer service we find Creditserve to be the best option for us. Thank you Laura And Chris!"

Michelle Cannon

Igus (UK) Ltd